Sign up for the 2019-2020 Season
Be part of the discussion and partner with the Purpose Lab, Take part in live online sessions with the founder, Dr. D.F. Arnold and other Purpose Driven Leaders. Learn from case studies featuring top minds in ALL fields.
Very Limited Availability.
Live sessions with conference founder Dr. D. F. Arnold and other thought leaders from around the country.
Access to our online portal with a growing library of hundreds of video clips to use with your class, team, or staff.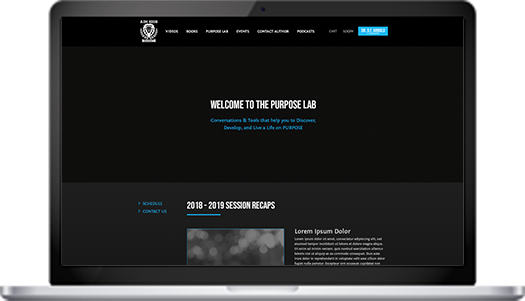 Emails, Activities, and Community
Receive 2-3 emails each month with new activities and media. Plus, get connected with Purpose Chasers from across the world and learn how they use their Power to Live on Purpose!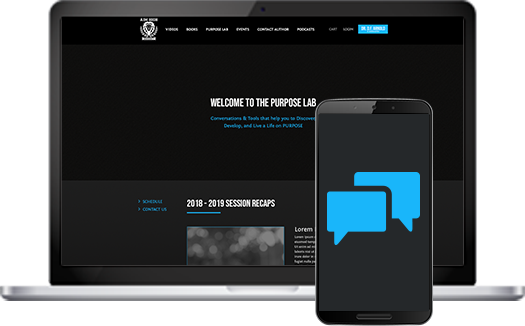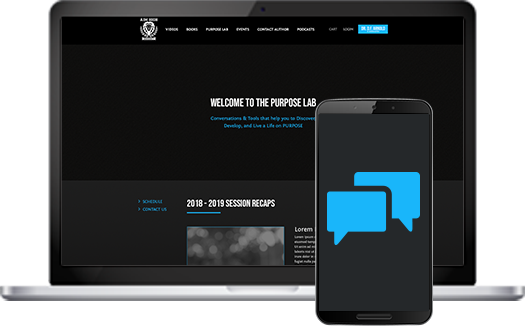 Individual
Includes full enrollment for 1 person $109.97/year or $9.97/month