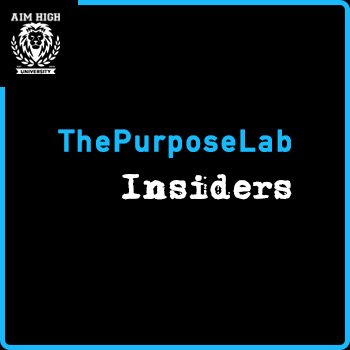 Those who sit on the sidelines – never get a taste of the action.
We want to equip and empower you with nothing but the best tools and tactics to level up and pursue your purpose.
We save the very best content and conversations for our email subscribers, so make sure you never miss a thing by dropping your name and email in the form below.
Subscribe now – it's totally free!
Just so you know… You won't pay a penny to get our best content – and we respect you too much to blow up your inbox!